Get Involved
Slay the Stage is a show for the community, by the community. We are staffed by a small team of passionate volunteers and invite you to help us grow the show by getting involved. 
Learn How to Get Involved
Want to get involved with Slay the Stage? Whether you're a performer, instructor, studio owner or small business owner, we want to connect and work with you. Check out the options below to see how to get involved in one of our upcoming shows!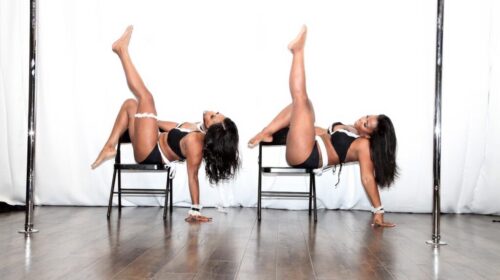 PERFROM AT SLAY THE STAGE
We provide performance opportunities to performers of all levels (yes beginners, that means you too!), all apparatuses, all styles  and all studio affiliations on a first come first serve basis. As our goal is to be inclusive, there is no audition process – just sign up and slay!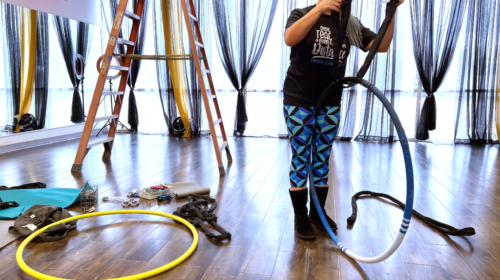 VOLUNTEER AT SLAY THE STAGE
We love help! An event for the community, by the community means we need all hands on deck to help the show run smoothly. The Slay Squad supports staff and performers with the running of the show to help ensure it goes safely and smoothly.  It's a great way to support the community, meet new friends and get inspired. Bonus: you get in free!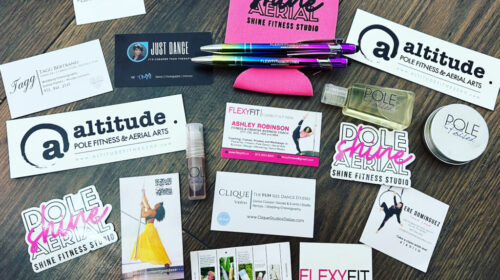 SPONSOR SLAY THE STAGE
Do you just love helping and supporting the growth of our industry and providing opportunity to our rising talent? Get involved by becoming a sponsor for an upcoming show. Sponsor opportunities include: free/donation sponsors, paid sponsors, studio collabs and open monetary donations are all welcomed and appreciated!