Perform
Join the cast of Slay the Stage and Show Us How You Slay!
Performance Types
We are excited to offer a platform and creative outlet that supports a variety of performance types, styles and apparatuses.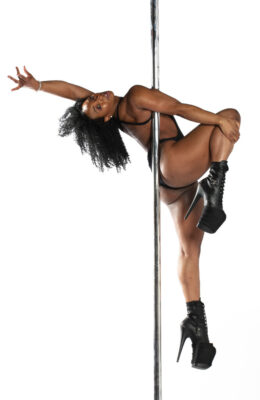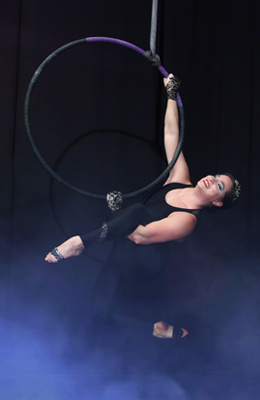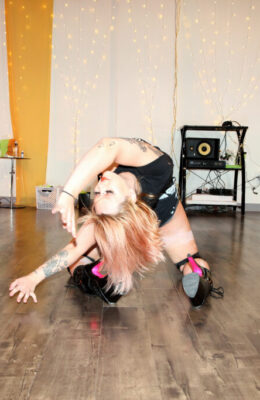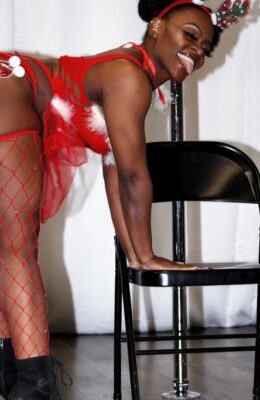 We support a variety of aerial and grounded performance types.
Performer Commitment at a Glance
Read the Slay the Stage show rules and FAQ's. Confirm that you are able and willing to meet all of the show deadlines, rehearsal and requirements. Then fill out the performer signup form and complete your commitment fee. 
Complete your formal acceptance to the #SlayBae cast by completing the performer commitment form,  and waiver. Then submit your bio  performer photo. 
It's time to start bringing your vision to life! Submit your concept, music and prop for approval. Then develop your character, story and choreography. 
We will tech acts with light and sound in running order.  Full costume and props required for run through. This is where you'll get a feel for the flow of the show, mark your starting and ending points, ask any questions you have and get performance feedback (if desired).  Please note: Rehersal is mandatory.
The day you hit the stage to SLAY and become and official #SlayBae. You'll arrive at the performance venue at 3:00 in full makeup and hair. You'll warmup and get in the slay zone. Stage testing begins at 3:50. Doors will open at 5pm. Performances begin at 5:20pm and then you'll have your moment on stage.