Sponsor
Interested in becoming a sponsor to promote your business?
Sponsorship Opportunities
Help Us Grow the Show baby Becoming a Sponsor!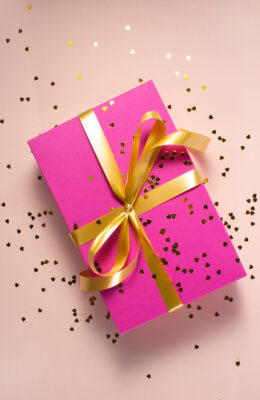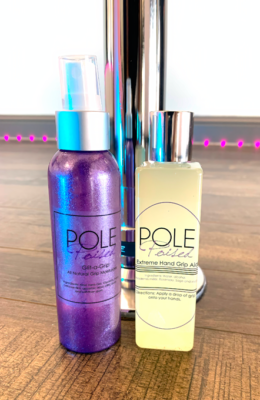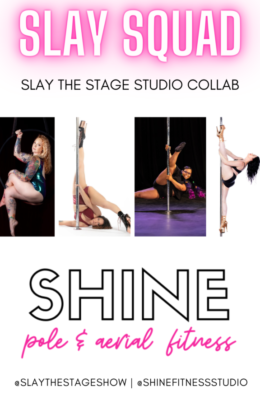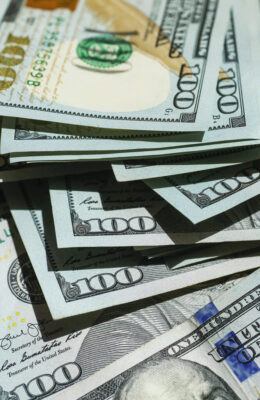 Sponsorship Opportunities
Sign up for one of our sponsorship tiered sponsorship packages tailored to fit a variety of budgetary and branding and promotional needs. 
With our Studio Collab Program, your studio can offer show support by providing volunteers for our Slay Squad or filling other vital show positions. These individuals will rep their studio and wear branded studio gear throughout the show.
03
Giveaway / Show Products
Provide aligned goods or services to help with show success. This includes (but is not limited to) prizes for audience giveaways, *alcohol for pole cleaners, *grip for performers and pole cleaners, *snacks/beverages for refreshment table, goodies for pole cleaner and performer gift bags.
* Must be new and unopened items.
Do you just love helping and supporting the growth of our industry and providing opportunity to our rising talent? Provide monetary assistance to go towards show operational costs in any amount that feels right for you.
Do you have other sponsorship ideas? Give us a shout and let's discuss!