Slay the Stage Volume 4: COLORS
You're invited to Slay the Stage Volume 4! Slay the Stage showcase is a celebration of the hard work, talent and creative styles of DFW pole, aerial, circus and burlesque performers. Come cheer them on and be inspired!  
Our Volume 4 theme is Color and will be in support and celebration of Pride month. Color is one of the most powerful tools for visual communication across all mediums and industries. We want to explore and bring to life the vibrance of color and the many emotions and feelings that color evokes.
Show will include an intermission with complemnary lite refreshments and a post show opportunity to meet with the cast, take pictures and more! 
DOORS open at 5:00 PM | SHOWTIME is PROMPTLY at 5:15pm! Adults only. Seating is limited so reserve your ticket ASAP! On-time arrival is strongly encouraged. Seating is first come, first served.
Check Back to Meet Our Volume 4 Performers
The Slay the Stage cast is made up of performers of all levels, shapes, sizes, styles and experience.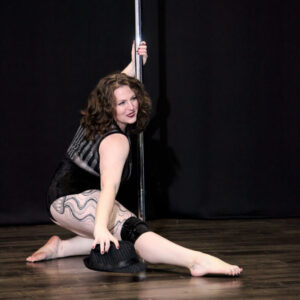 Alex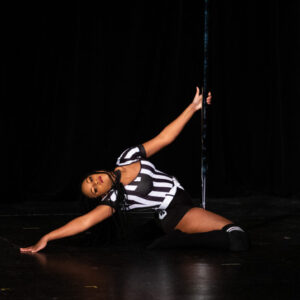 Anjae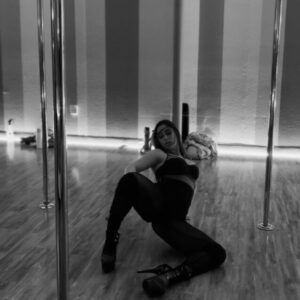 Emma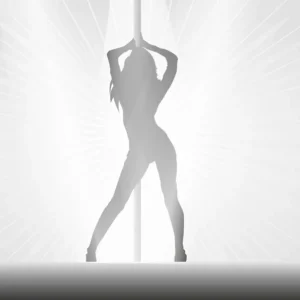 Joanna Sacred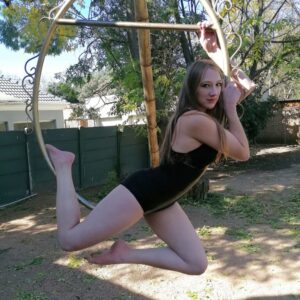 Kayleigh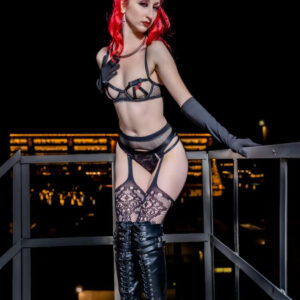 Lilith Dead Girl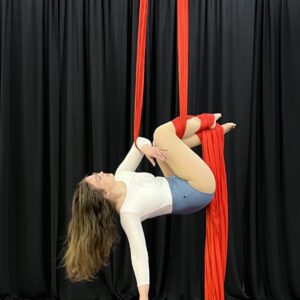 Meagan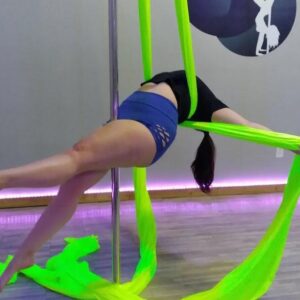 PoleKissCait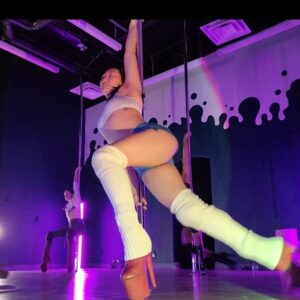 Sharon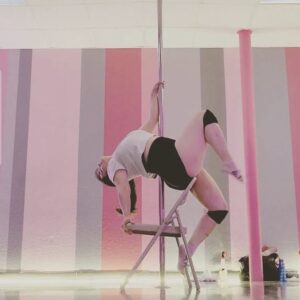 Veronica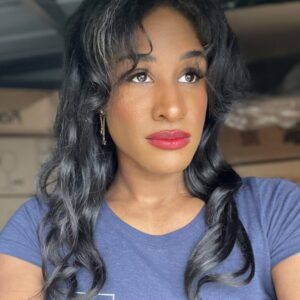 Allinoel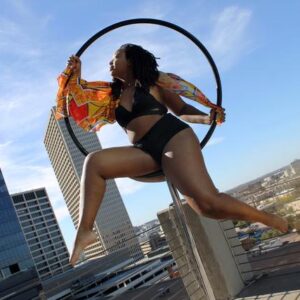 Arisa
Honey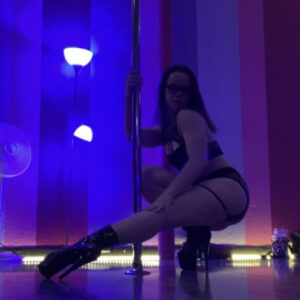 Kadillac
Killa Cam
Mantis
Momohunni
Sabe Thee Babe
Sky
Jonathen
An
Cherish
Jacquie
Kat Lewis
Kristen Faith
Mars
Pistol
Shannen
Steph the Aerial Unicorn
Meet Our Volume 4  Sponsors,  Supporters & Collaborators
Shoutout to our amazing sponsors and friends! Check them out below and meet them at the event!