It's time to see where we Slay! Meet Clique Studios! Located in Carrollton, Texas, this beautiful dance space specializing in dance classes and Adult Dance Teams is home to Slay the Stage. Clique is owned by Tagg, a multi-faceted dancer specializing in partner dancing. Her full knowledge and experience in various dance styles give her a leadership advantage to encourage her students to realize their potential and become the best athletic, creative artists they can be.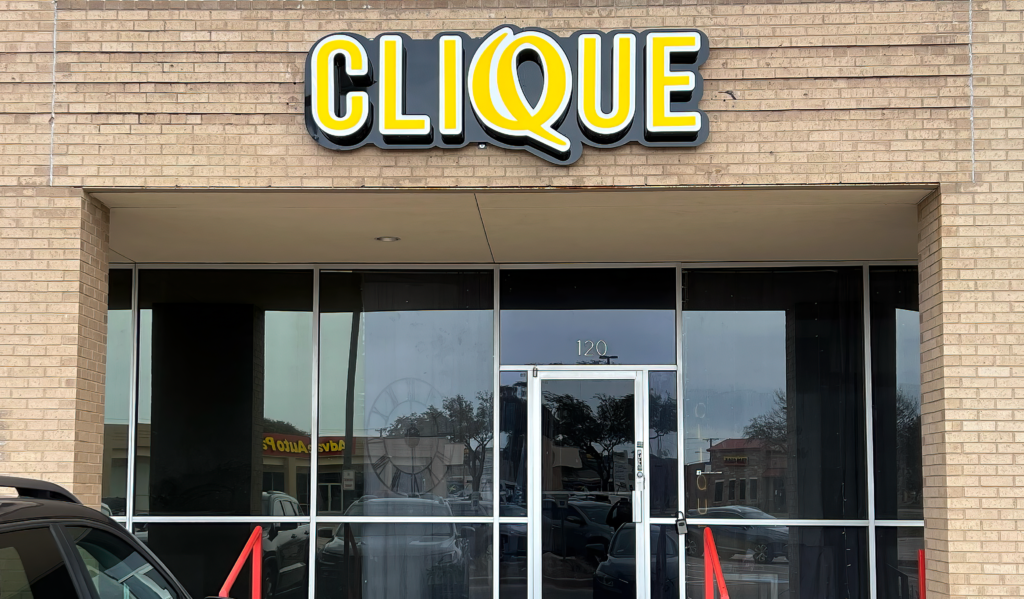 Tagg is a Dancer, Choreographer, and Entertainer who has been in the performing arts industry for over 20 years. She opened her studio in 2012 in Dallas, TX, to support dancers seeking a creative space in the Performance Industry. Tagg strongly endorses the importance of having a creative space to create. She says, "Entertainers need to be able to shut off the world, work, and create opportunities to sustain their livelihood they love just like any other career professional."
Tagg's love and passion for dance inspire her community to explore and indulge in the arts locally. Her brand, Clique Studios, has gained recognition throughout DFW and is expanding in notoriety outside the surrounding area. When Tagg is not busy encouraging, mentoring, and training other artists, she volunteers her spare time to work with others with limited access to the Art of Team Dancing.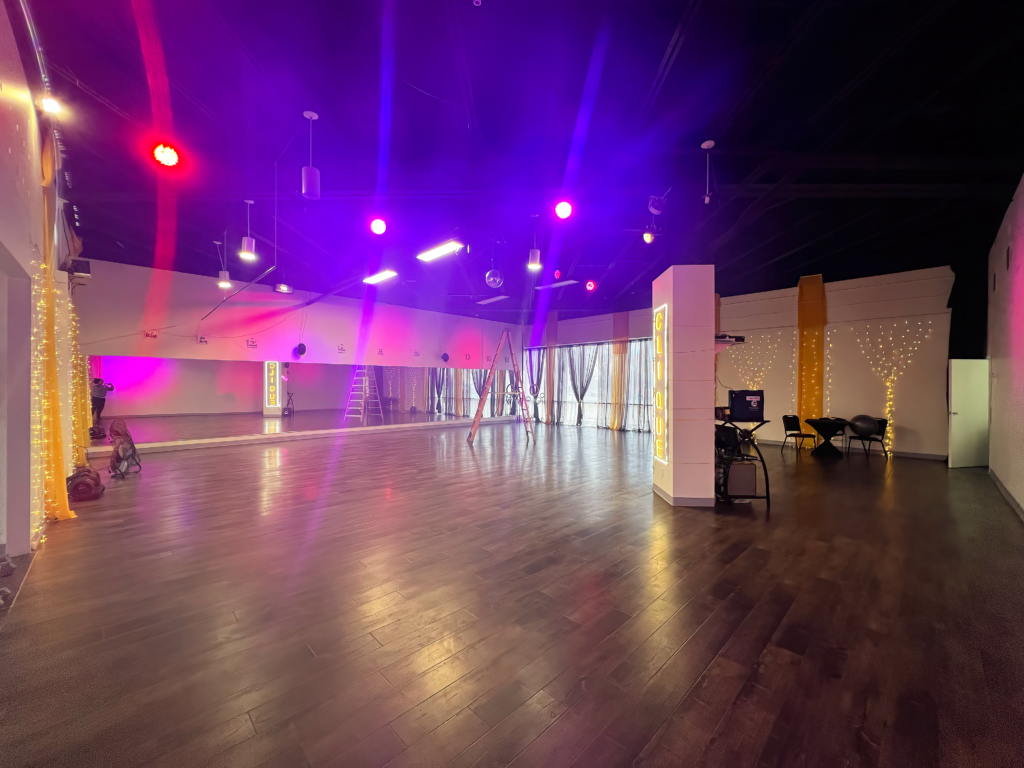 Moving forward, like many other nonessential businesses during the 2020 COVID world crisis, Tagg faced the issue of closing Clique Studios after a 10-year run. Although she had great success by using her platform to assist and support other entrepreneurs in the industry to achieve financial success and recognition, the thought of closing was devastating.
During the 2020 crisis, Tagg teamed up with a few of her peers and developed a Nonprofit 'Clique-ish' Commit to Growth Organization (C2G) focusing on personal growth, wellness, and financial balance. She said, "If not for my client's coming together and unselfishly giving through financial contributions and their moral support, I wouldn't be here today." Dancing will always be my first love, followed by coaching startups and entrepreneurs; however, witnessing the magic that happens through dance and receiving generous financial contributions during a world crisis has shown me that we are all in it together. I am so grateful to be able to continue doing what I love and have another chance to make a more significant impact in life in my community and the environment that surrounds us all".
All of the group classes I teach will be under the Nonprofit C2G. The money raised will go toward our local farmers and the people buying back 30 days of peace of mind. For more information, go to www.CliqueStudiosDallas.com.